We need your help to save Wright.
The Frank Lloyd Wright Building Conservancy, a 501(c)3 nonprofit, was created to facilitate the preservation and maintenance of the remaining structures designed by Frank Lloyd Wright. The Conservancy owns no Wright buildings but works to protect them all. Since its formation in 1989, the Conservancy has led efforts to save many Wright structures that otherwise would have been lost forever.
Our work depends on the generous contributions of our members and donors.
The Conservancy is a partnership open to anyone interested in Wright—Wright homeowners, staff and volunteers at Wright house museums, architects, scholars, preservationists and anyone who appreciates lasting architecture and design. By donating to the Conservancy, you can play an immediate role in one of the most critical architectural preservation efforts of our time—the fight to save Wright.
Donate online below, by printing out and mailing a donation form or by calling the office at 312.663.5500.
Areas of Giving
Membership
Join the Conservancy as a member to support our mission and receive member benefits including discounted event tickets, our magazine SaveWright mailed to your home and more!

Annual Giving
Annual giving donations, including end-of-year donations, are directed to the general operations of the Frank Lloyd Wright Building Conservancy.

John G. Thorpe Young Professionals and Students Fellowship
This Fellowship was established in 2016 to honor John Garrett Thorpe, prominent restoration architect and longtime Conservancy board member. Young professionals in the first five years of their careers in architecture or historic preservation and graduate students in architecture or historic preservation (full-time or part-time) currently enrolled at the time of application are eligible to apply for a fellowship. Recipients receive one regular general conference registration to attend the Conservancy's annual conference and Conservancy membership.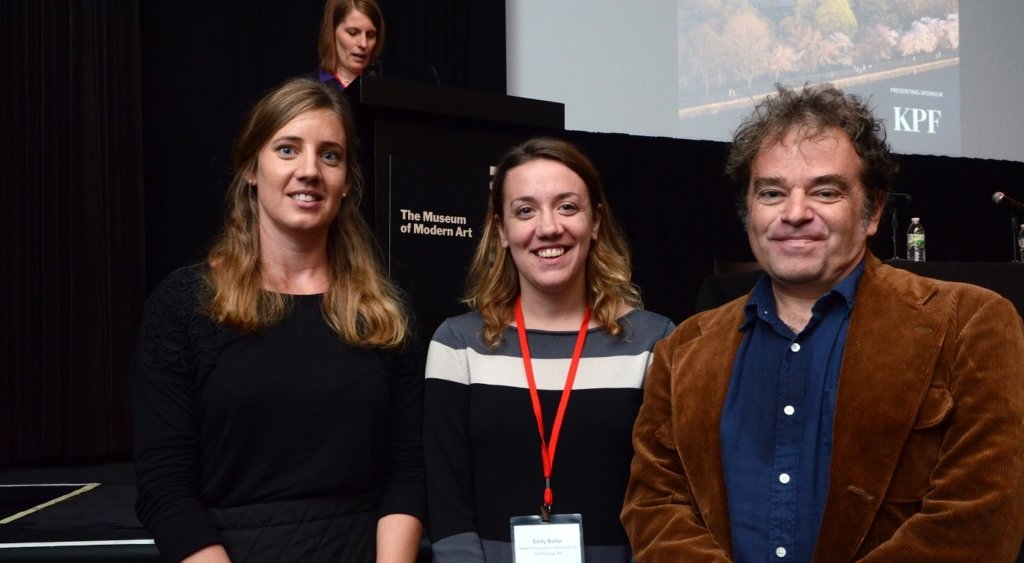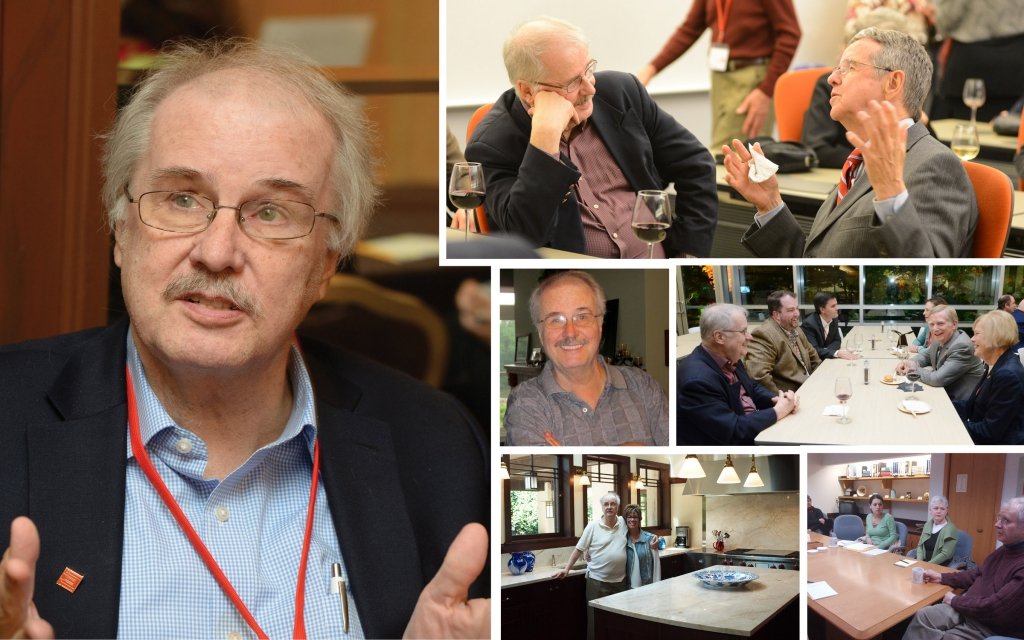 Read: Honoring John Thorpe: A New Program for Young Professionals
Sponsorship
Sponsorship opportunities are available to support the Conservancy's annual conference as well as ongoing corporate sponsorship. Sponsorship is key to the financial success of the conference and bolsters the Conservancy's ability to achieve our preservation and advocacy goals throughout the year. In addition, your sponsorship provides a high-impact way to increase awareness of your organization and brand to a discerning, engaged audience.
Download information on 2020 conference sponsorship and call the office at 312-663-5500 for more information on corporate sponsorship.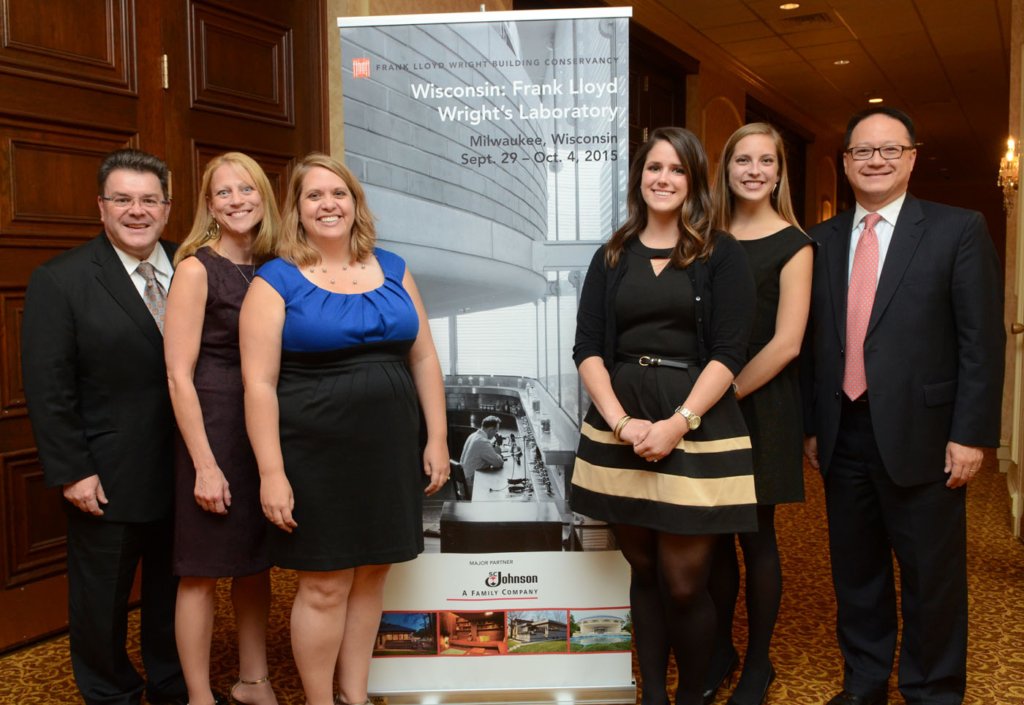 Legacy Circle
The Legacy Circle honors individuals and families who have demonstrated an extraordinary commitment to the mission of the Conservancy through a bequest, trust or other planned giving arrangement, or through a major gift to establish a specialized ongoing fund. The Conservancy also extends a special thank you to numerous committed individuals and families who have donated preservation easements on Wright houses or significant real property.
Read more information about The Legacy Circle. To become a Legacy Circle member, contact Executive Director Barbara Gordon (email or 312.663.5500).
Read: Why I Joined the Legacy Circle
Make a donation online
Please enter the amount you wish to donate, note area of giving in the comment field, and click the Donate button. You will be directed to a secure online payment system to complete your transaction. Donors will receive an acknowledgment letter for tax purposes. Thank you for your donation!