For the first time in its history, Wright's Walker House has been sold. The Wall Street Journal reported the sale on February 21, 2023. This "Cabin on the Rocks", dramatically perched above the Pacific Ocean in Carmel-by-the-Sea, California, was designed in 1948 for Mrs. Clinton "Della" Walker. The house remained under the careful stewardship of her family up until the sale.
Conservancy board president Chuck Henderson, great-grandson of Della Walker, managed the house on behalf of his family. Knowing the sale would inspire curiosity, Chuck worked with House of 8 Media to produce a series of videos providing a look at the house as it appears today, and carefully narrating its history and the substantial work the family has done to maintain it. The videos below are now being shared for the first time.
A Curated Tour of the Mrs. Clinton Walker House
Walker House History and Construction
Walker House Maintenance and Projects
Walker House study published by Journal of Organic Architecture + Design
For those wishing to take a deeper dive, the Journal of Organic Architecture + Design has just published a study of the Walker House by preservation consultant Kathryn Smith, lavishly illustrated with drawings, historic images, and new photographs. The study is available for purchase online.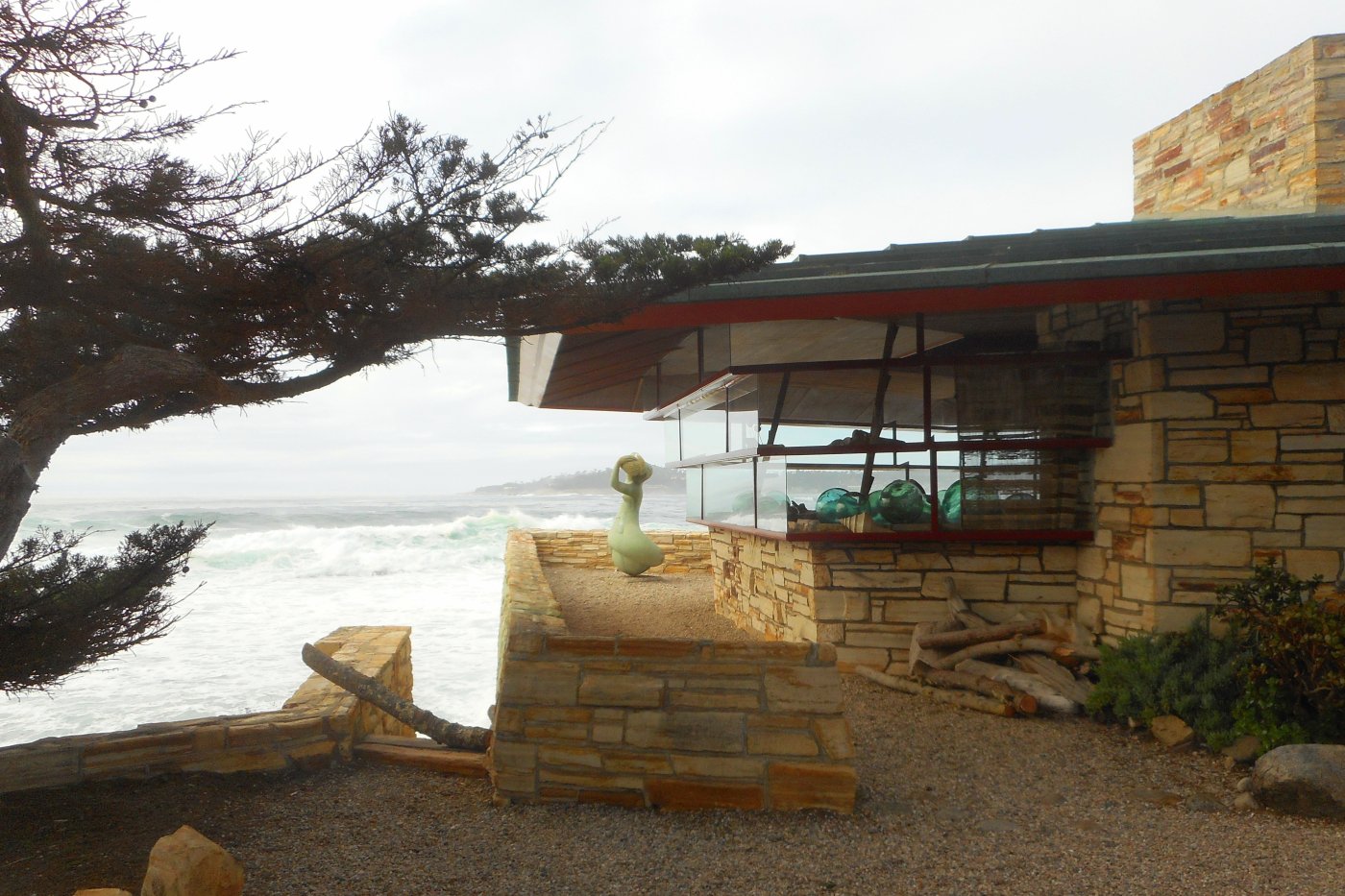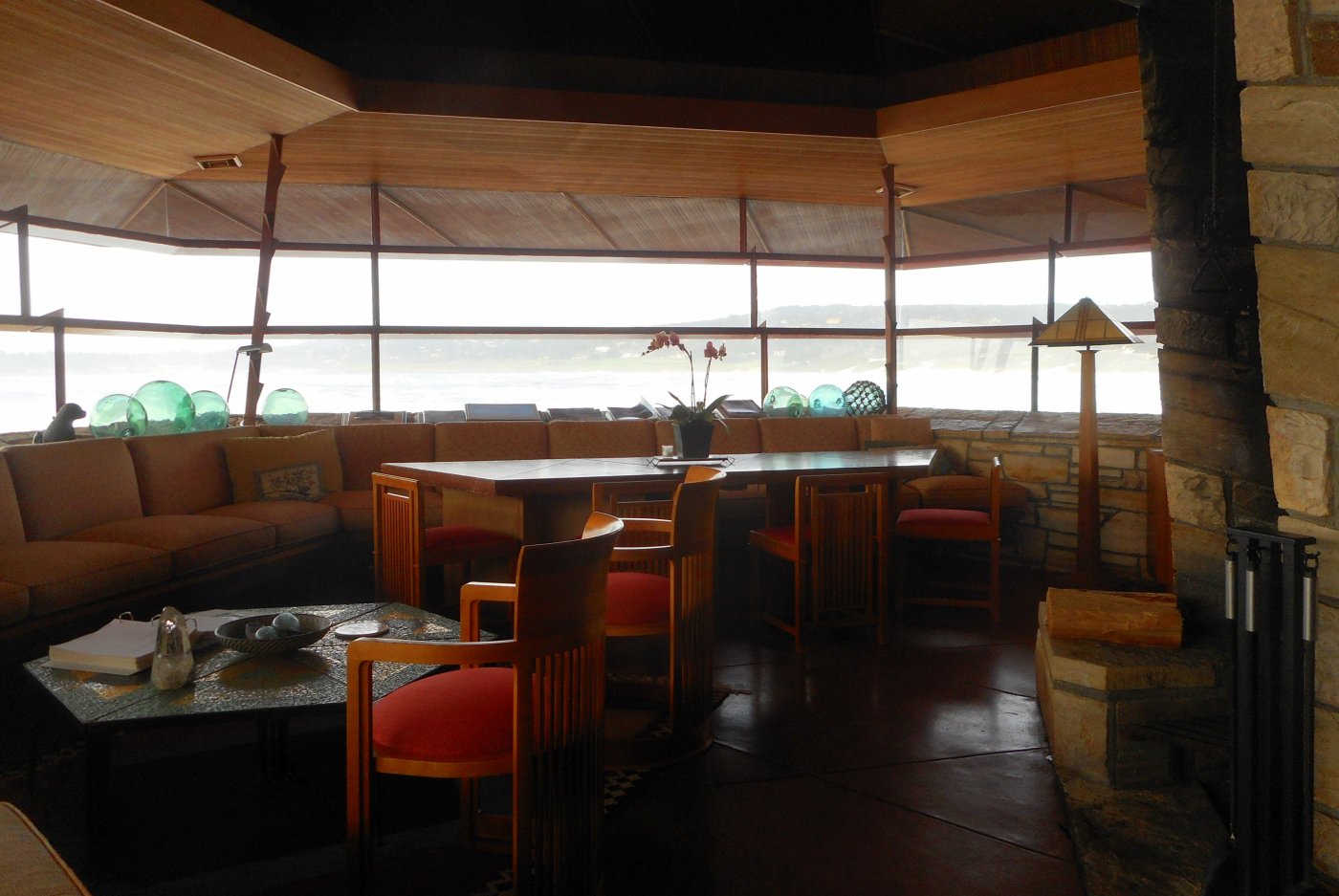 Posted February 24, 2023